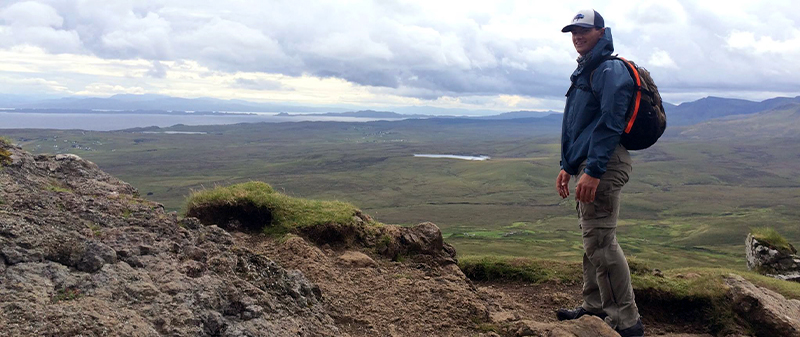 Tell us a little bit about yourself.
I bring 30 years of experience in the fields of education and youth development, including program design and cross-sector partnerships. I moved to Asheville in 1999 after working in Washington DC and Terrero, New Mexico. After 11 years at Eliada, I joined the UWABC team in 2013.
Give us a glimpse into your role at United Way. How do you help us fulfill our mission? What are you most excited about accomplishing as a team?
I work most closely with the Community Schools and Community Engagement teams. Our work centers on United for Youth and the bold community goal. Creating system-level and sustainable change while supporting community focus on student, family, and community partnerships inspire me.
What's your favorite thing about our community?
There is a deep feeling of family, history, landscape, and culture here that is profound. 
What would we find you doing when you aren't at work?
On the water. Rowing. Spending time with family and friends. Playing music. Wondering.
Do you have any podcast, book, music, or movie recommendations?
The Woman that I Am. Dr. Soyini Madison. 
Tell us about any committees or associations you are a part of and/or awards/recognitions you've received.
I serve as national co-chair of the Institute for Educational Leadership / Coalition for Community Schools Leadership Network. This includes roles on the national Steering Committee and Leadership Team. I previously served as the chair and co-chair of the Coalition's United Way Learning Community and participated on national-level workgroups to develop Community School best-practice standards.