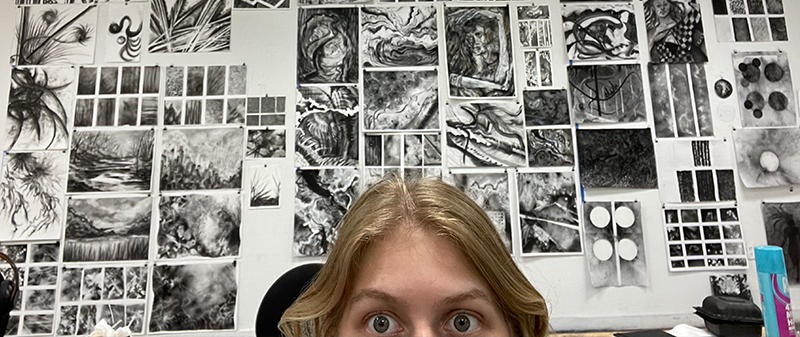 Tell us a little bit about yourself.
I grew up in Memphis, TN, and have a deep love for local communities across the South and Mid-South. I have been taking photos and creating art for over a decade. I have been a creative leader and group member of several grassroots organizations throughout the South.
Give us a glimpse into your role at United Way. How do you help us fulfill our mission? What are you most excited about accomplishing as a team?
My role at United Way is to create engaging video and photo content! I'm excited to work with our community partners to share exciting news through all the social media platforms.
What's your favorite thing about our community?
All the outdoor activities and art!
What would we find you doing when you aren't at work?
I love to look through photo books, hang out with my cat, and make paintings and drawings.
Do you have any podcast, book, music, or movie recommendations?
I listen to lots of podcasts! Here are my favorites:
NPR: Code Switch
All My Relations
American Scandal
Tides of History