Creating a United Community...
Since its founding in 1921, United Way of Asheville and Buncombe County (UWABC) has been known as a convener — bringing together the necessary people and resources needed to tackle crucial community issues and connect people to the support they need.
And just as our community has changed, so too has UWABC. In 2010 we made a decision to dig deeper into supporting the educational success of our youth. Today we are working to align resources and partnerships in 7 Community Schools, and our support for a growing network of community partners within United for Youth has us taking a more hands-on approach to working in and with our community.  
In fact, recognizing that education and equity are inseparable and key to our vision of a united and resilient community where everyone belongs and everyone thrives, the community school strategy now serves as United Way's central organizing framework. 
"Nothing about us, without us." As we continue to evolve as an organization that is committed to equity, we recognize the importance of embracing the idea that our work must be guided by those most impacted by the issues we seek to improve. This includes lifting up, listening to, and learning from our youth, community, and partners who are actively engaged in this strategy.
Our Core Strategies
In order to create lasting systemic change that improves opportunities for future generations, we're committed to working with community partners to do what no one organization can do alone.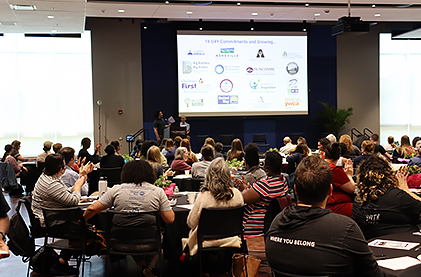 UNITED FOR YOUTH
We believe in the power of Collective Impact. That's why we're serving as the "Backbone" organization for United for Youth.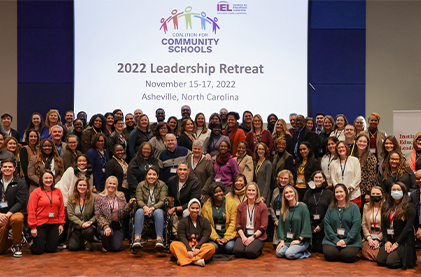 COMMUNITY SCHOOLS
We believe in creating hubs of opportunity. Our community school strategy serves as our organizing framework.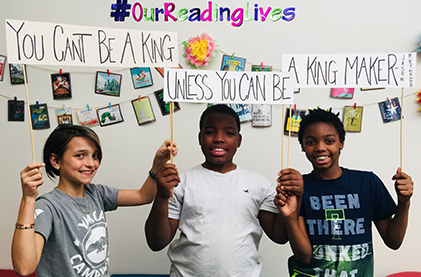 COMMUNITY INVESTMENTS
We believe in partnerships. Investing in community means investing dollars to support our partner organizations.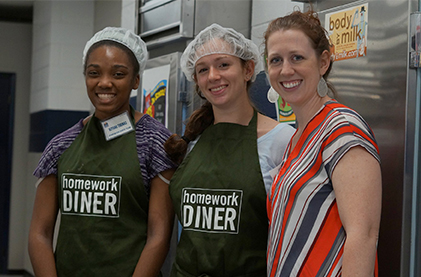 HANDS ON ASHEVILLE-BUNCOMBE
We believe in the power of people. It is an experience that allows each of us to show up united in community.
Working Towards a Common Goal
The alignment of these strategies is key to achieving our shared Bold Community Goal:
By 2035, ALL Asheville City and Buncombe County students graduate from high school ready and fully prepared to pursue their goals and dreams. 
These core strategies comprise UWABC's contribution and value add to United for Youth. We understand that only by working together can we realize our vision of a united and resilient community where everyone belongs and everyone thrives. 
Stay Engaged
Help us ACCELERATE our impact on youth and families, CO-CREATE solutions with those most impacted by poverty and injustice, and SUSTAIN our efforts for future generations.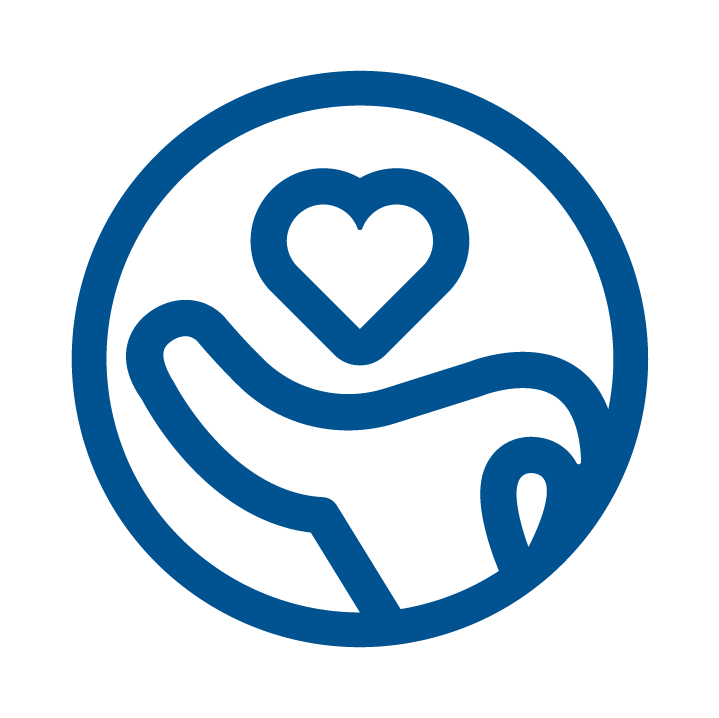 Hands On Asheville-Buncombe United Way's Volunteer Center offers opportunities to build a UNITED and resilient community.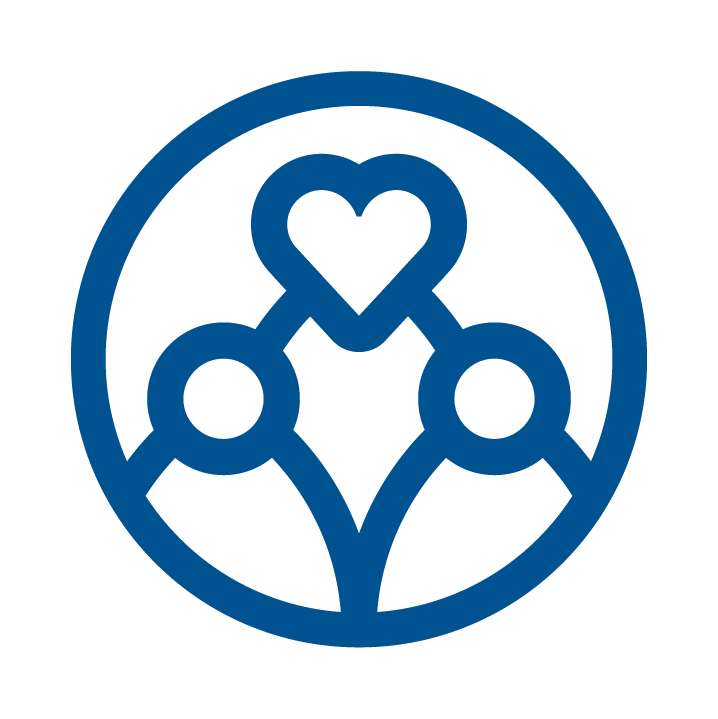 Join our mailing list Keep up with the latest news and alerts. From events to volunteer opportunities, and more, you'll get a dose of inspiration every time!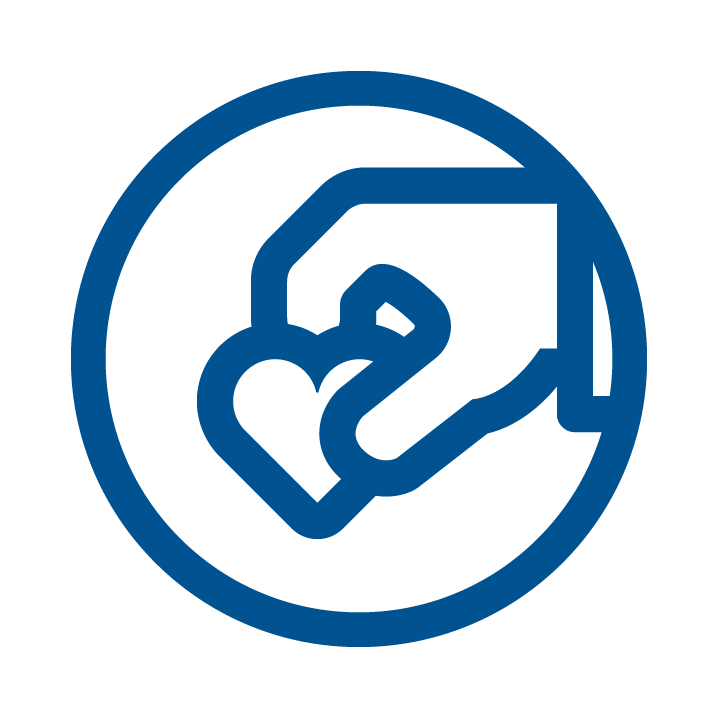 Join the thousands of individuals, businesses, and organizations giving back to create a united and resilient community.